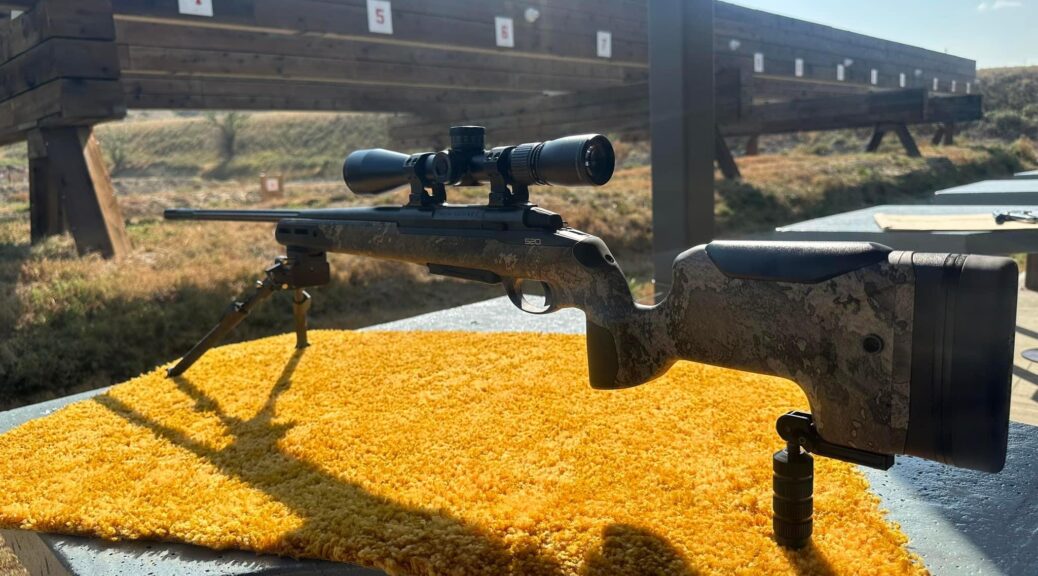 Reminder – FREE – OPEN TO ALL Sight in clinic!
Reminder – FREE – OPEN TO ALL Sight in clinic!
Reminder – FREE – OPEN TO ALL Sight in clinic!
Event Details:
TOMORROW – October 14, 2023
Time: 9:00 AM to 3:00 PM
Location: Lethbridge Fish and Game Shooting Sports Facility
Members & Non-Members Welcome (there is no fee for this event)
What to Expect:
Expert Guidance: Our passionate and experienced volunteers are here to provide expert guidance, answer your questions, and help you achieve the utmost accuracy in your shooting.
Complimentary Targets: We're proud to offer complimentary targets to all participants, enhancing your shooting experience and sight adjustments.
A Celebration of Tradition: Join us in commemorating a century of outdoor heritage, camaraderie, and ethical hunting. Our 100th-year anniversary adds a special touch to this event, making it an occasion to remember.
Community Engagement: Beyond improving your shooting skills, this event is an opportunity to connect with fellow enthusiasts, share stories, and forge new friendships within the LFGA community.
Join us tomorrow to sight in your rifle(s) and to celebrate our 100th-year milestone and experience the LFGA's commitment to excellence in shooting sports.
This is an open free event so members and non-members alike are invited to bring their rifle(s) and ammunition and sight them in.
*Please note steelcore ammunition is not allowed on the range.