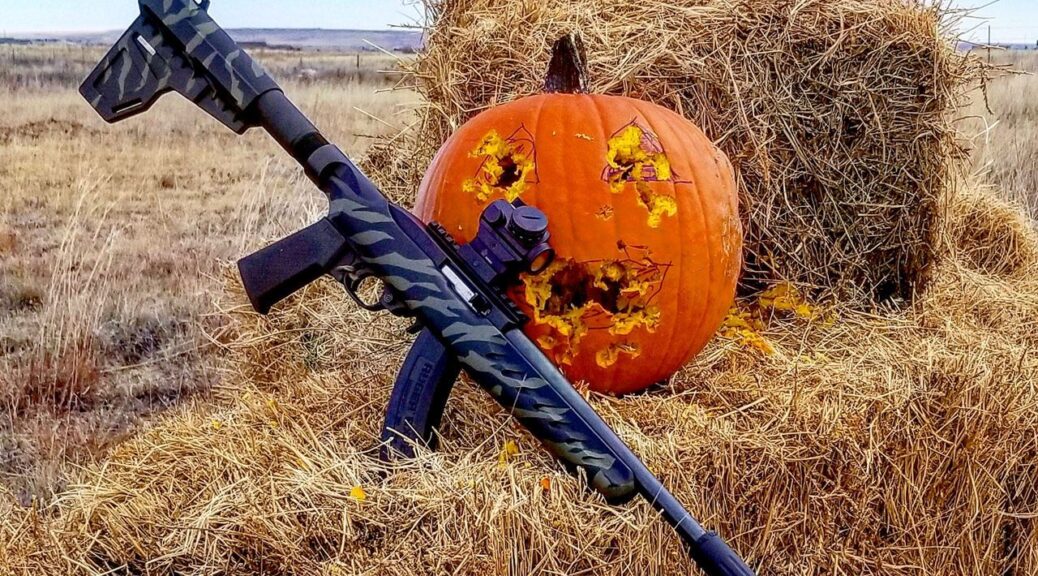 100th Anniversary Kids and Family Pumping Carving with 22 and BBQ  – October 28th
100th Anniversary Kids and Family Pumping Carving with 22 and BBQ  – October 28th
Kids and Family Pumpkin Carving with 22 rifles
The event will start at 3 pm at the classroom and followed with the pumping carving using 22 rifles.
After pumpkin carving, there will be hot dogs and snacks for the attendees.

All kids and families welcome (suggested kids age 7 to 16).
This event is free to attend!
Please email David at [email protected] with any questions.