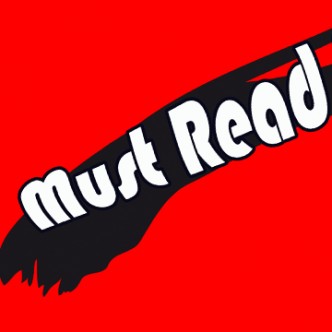 LFGA Range Update
LFGA Range Update
Hello Folks,
I hope our meat hunters had a good harvest.
Range 2 Construction…
Madeline Balla, our volunteer Treasurer is acting on our behalf as our project manager for this construction. She reports that Range 2 will be closed as of this Wednesday December 1 so our contractor, Southwest Design & Construction Ltd. can complete the construction of the new building. It will be wider, longer and taller.
All the earth work is finished thanks to all the volunteers who looked after the gate and other tasks during the times when Mc Nally was trucking in clay all day, our key volunteer machine operator Karl Hass.
As well we thank our community partners:
United Rentals
Mc Nally Contractors Ltd
Derek Stimpson Jr Farms
Scott Meeks – CCK Snow Removal & Vegetation
Memberships…
Membership fees for 2022 will remain the same as last year. We thank everyone who is on automatic renewal and if not we encourage members to purchase their members starting December 1 to maintain your Range Officer status.
Best wishes for all.
Cheers
Rick
Rick Blakeley, Volunteer Range Operator and President. LFGA Shooting Sports Facility
Box 1358Lethbridge, Alberta
CANADA T1J 4K1Cell 1 (403) 308-3541URL: www.lfga.clubhttps://m.facebook.com/LFGA.Range/