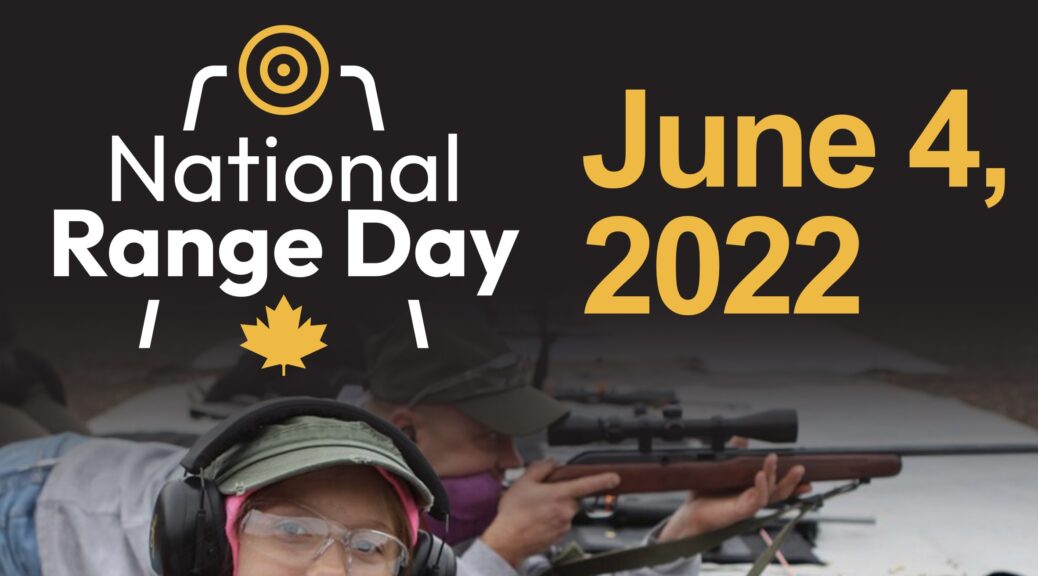 Open Event! – Important Read Please
Open Event! – Important Read Please
National Range Day & Grand Reopening Celebration June 4!
After having to continually postpone the public celebration of our amazing facility safety upgrades we can now confidently set June 4, 2022, for our open house, a community-wide celebration at our facility and a national event. These safety enhancements were made possible through the Community Initiatives Program Grant from the City combined with support from our Community Partners, all the volunteer efforts, our funds and future commitments to the community. We are hoping this event will show off all the things that are dear to our LFGA Community … the individual achievements, friendships, family fun, education, supports for the community and habitat for all living organisms. It will be important to show the general public the benefits of ethical outdoor recreation, the shooting sports and all the safety upgrades at our facility.
June 4, 2022, also coincides with the first Canadian National Range Day an event promoted by the CCFR (Canadian Coalition for Firearm Rights) as day to recognize and celebrate the 2.3 Million licensed gun owners who responsibly, legally, and safely own and use firearms in Canada. So there will be events like this happening all over Canada. Our participation with CCFR has been confirmed and we are working out details to ensure that this is a well advertised, high-profile event bringing a positive view of the shooting sports and outdoor recreation to counter the negative narratives being distributed.
It will be important that we highlight our outdoor community and the role of our dedicated volunteers, community partners and supporting organizations because without all of YOU none of what we do would be possible. So please think about being involved in some way. We want to include EVERYONE who wants to show off their passions and benefits of the shooting sports and the great outdoors.
Please contact me as soon as possible if you would like to volunteer to assist with the many aspects of this event. Let me know if you or your group wish to demonstrate many of our outdoor activities and projects.
PLEASE GET INVOLVED! Contact me today to participate in a demonstration or as a volunteer, let us work together to make this, the first ever National Range Day and our Grand Re-Opening one to remember!
Scott Sweetman, LFGA Community Relations Chair