LFGA Range Officer Course
LFGA Range Officer Course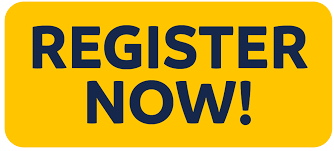 Hello Folks:
If you are already a Range Officer you do NOT need to take this course BUT please pass this message on to someone who may be interested in joining LFGA and becoming a Range Officer.
RANGE OFFICER COURSE
Saturday September 24, 2022 1:00 PM to 4:30PM
REGISTER IN ADVANCE TO SAVE A SPOT
Provide this information to this email address;
Provide the following information:
First name
Last name
Membership number
Phone number
Email address.
THEN
EMT the course fee of $35 to:
AFTERNOON OF THE COURSE:
Come to the LFGA Shooting Sports Facility
Bring a pen or pencil and paper for notes.
When you come wait across from the gate in the parking lot to the west of the facility gate in your vehicle. I will let you in at 1:00.
PLEASE COME ONE AT A TIME.
THE GATE WILL CLOSE RIGHT AFTER EACH VEHICLE AND IF YOU FOLLOW IT COULD CRUSH YOUR VEHICLE.
Then park to the east of the classroom.
Cheers
Rick
Rick Blakeley, Volunteer Range Operator
LFGA Shooting Sports Facility
Box 1358
Lethbridge, Alberta
CANADA T1J 4K1
Cell 1 (403) 308-3541