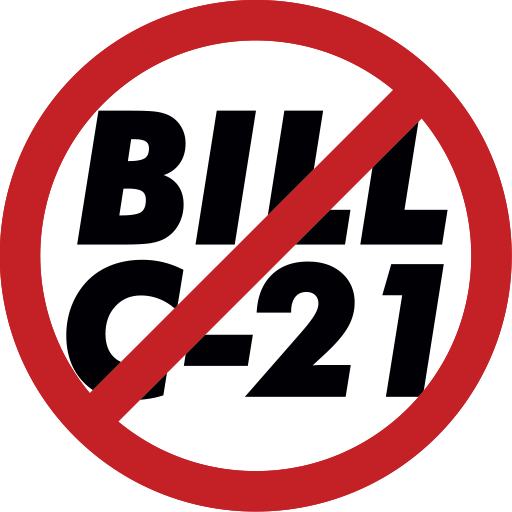 A Call to Action
A Call to Action
Call to Action Firearm Confiscation a message from President Rick Blakeley
Hello Folks
Please consider joining one of these groups and donating to build up support for the firearm lobbies. The federal government seems to be focused on disarming all of us eventually and eliminating our rights to own legally purchased firearms for hunting and sports shooting. These groups are representing ALL responsible citizens who are licensed to own and use all forms of firearms in opposition to proposed legislation.
BACKGROUND:
The federal government is in the process of pushing bill C21. This bill is designed to have a serious effect on hunting and the shooting sports as well as the existence of ranges in Canada. It is critical that all of us support the organizations who are lobbying for the rights of responsible law abiding citizens who are licensed to own and use firearms.
RESULTS – DONATIONS AND SUPPORT:
LFGA has donated funds to support the Canadian Firearms Rights (CCFR) in the past and there are many groups now joining in by providing donations. We thought this group was making the greatest progress. I believe it is time for all of you to INDIVIDUALLY support the people lobbying for us by becoming members and donating. This will have more impact shoeing broad member support. Here is a video from CCFR related to what they have accomplished.
MEMBERSHIPS AND DONATIONS:
BILL C21 the MOST RECENT ATTACK:
You can check out the implications for all firearm owners of C21 at these two prominent lobbying sites. The bottom line is this legislation and annendnents will allow the government to take away your legally purchased property.
FURTHER INFORMATION:
Contact me or Scott Sweetman for more information. 
Cheers,
Rick Blakeley, President and Range Operator
Lethbridge Fish and Game Association and your Shooting Sports Facility
www.lfga.club