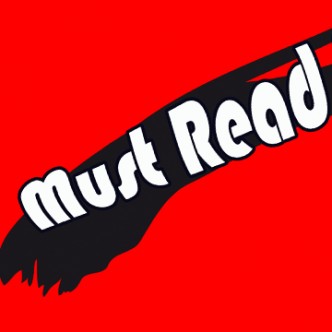 Range 2 Update
Range 2 Update
Hello Folks
You may have noticed a lot of construction activity around and on Range 2 our rifle, centre fire range. Check out the sign in the driveway by the office and the Range Calendar for updates as the range opens and closes as we can get volunteers and product delivered to fill the huge pit between the 100 and the 200yard target lines. We are doing fairly well keeping this range open all day during the weekends as well as after 4:00pm on weekdays. Many weekdays are also completely open. We are sensitive to need for this range during our hunting season.
NOTE: the two original doors are now closed and a new opening is built to the south of that range shelter. Please enter there.
What's going on…
Our Treasurer, Madeline Balla has volunteered to be the Project Manager for this project. She and the Centre Fire group have worked hard to make sure this range will be world class. They are trying to make sure there is a balance between construction activities and range construction. The timelines are very tight because MC NALLEY CONTRACTORS are providing tens of thousands of cubic meters of clay and we are using equipment very generously lent to us by UNITED RENTALS, CCK PARKING LOT MAINTENANCE, HENRY SUYKER and DEREK STIMPSON JR. FARMS as well as our volunteer heavy equipment operators. And winter is coming soon.
In addition we are extending that shelter considerably to the north and to the west. So you will see Our member Armin Gerstenbuhler and Maverick Concrete doing a bunch of work around that shelter before the snow flies.
Please let us know if there are things you could offer to help with this volunteer based shooting community project.
Cheers
Rick Blakeley, Volunteer Range Operator and President.
LFGA Shooting Sports Facility
Box 1358
Lethbridge, Alberta
CANADA T1J 4K1
Cell 1 (403) 308-3541
URL: www.lfga.club
https://m.facebook.com/LFGA.Range/