LFGA 100th Anniversary Celebration
LFGA 100th Anniversary Celebration
An official list of 100th Year Anniversary activities, programs, contests and special events. Please bookmark this page. Events will be added on an ongoing basis so check back often.
Coming Up
Event
Date
More Information
Centre Fire
Reloading
May 15
Contact Madeline Balla
Hunting Draw
Workshop
May 29 & 30
Click Here
National Open Range
Day
June 3
Click Here
Monthly
Seminars
Varying Dates
Coming Soon
Leffingwell
Shoot
August 19
Coming Soon
Check Back Often for more Events and Programs
---

LFGA 100 Years in Pictures!
WE NEED YOUR PHOTOS! FROM YESTERDAY TO YESTERYEAR
We want everyone to get involved and help us showcase the people, activities, and events that have made up 100 years of the Lethbridge Fish & Game Association. We are asking our members past and present to send us digital copies of photos, news articles, etc. related to the history of the Lethbridge Fish & Game Association.
We are not just looking for images from long ago, but also from new members who may have something they want to share from recent history.
Visit here for full details and ways to get involved
2023 – Past Events
IMAGE – US – LOGO CONTEST February 16th 2023 until 11:59 PM March 15th 2023.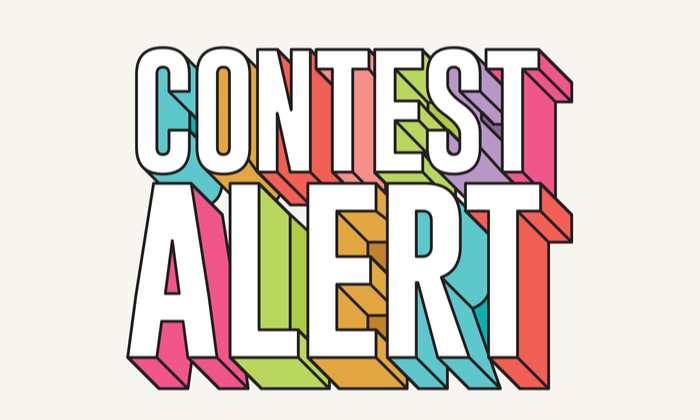 In honour of our 100th Anniversary, the Lethbridge Fish and Game is holding an image design contest with BIG cash prizes and a chance to have your design printed on T-shirts and other limited edition LFGA 100th Anniversary SWAG in addition to the official 100th Anniversary Medallion!
What design can you imagine best represents the Lethbridge Fish & Game Association and our 100 years of service?
1st Place Design Prize: $500.00
2nd Place Design Prize: $300.00
Member's Choice Design Prize: 4 – T-shirts printed with your Winning Design!
Visit https://lfga.club/image-us-logo-contest/ for full details, guidelines and conditions!
---
LFGA 100-Year Display at AFGA Conference Feb, 23, 24, and 25th
---
Lethbridge Gun Show – Feb 4th & 5th – Lethbridge Exhibition Park.
Saturday, Feb. 4th, 9:30 am ~ 5:30 pm, and Sunday, Feb 5th, 10:00 am ~ 3:00 pm.
Admission is $5.00, Children 12 years old & under are free.
Visit the LFGA table (just inside the door to your right.) and pick up your Member's only 10% of at all marks stores discount card! LFGA Exec. & Volunteers will be available throughout the show to answer questions, sell or assist with LFGA Memberships etc.